Solids
Here you can read about my offerings with respect to mechanical engineering simulation of solids, a.k.a. finite element analysis (FEA). First, some general remarks:
A standard delivery is sparse when it comes to documentation. Further documentation may be produced by the hour.
Additional possibilities
Through the years, I have developed many modifications of standard FEA procedures. For instance:
Modal data from a centrifuge frame have been extracted at the main bearing locations and exported to another software system by means of an SDRC Universal File.
The surface stress states of a large number of load cases have been collected and entered into a fatigue evaluation according to a procedure devised by Roger Rabb of Wärtsilä Diesel, Finland.
Simple matrix data for linear time-invariant systems have been extracted from transient simulations (see here).
Swarms of simulation data have been collected and handled by statistics analysis software (see here).
And then there is of course more deliberate scripting and automation.
Do not hesitate to bring forward any wish of having existing procedures modified to serve a special purpose. Until now, I have programmed in bash, Python, Visual Basic, Matlab, Fortran, C, C++ and C# to get things done.
Tailor-made meshes
My old-school upbringing tends to make me frown at today's idiom of spray-painting millions of elements onto an unprepared geometry and then mindlessly turn the crank. In Gmsh (see also here), I believe to have found a tool that I can use for the rest of my career. Especially when heading towards automation, it is a very bad idea not to create meshes and leverage symmetries according to a plan.
I have been an ANSYS user since version 4.4 in the early nineties. Bring me a license and I'll make a reference simulation or whatever you want me to do. It could be to provide an alternative to ANSYS ACT.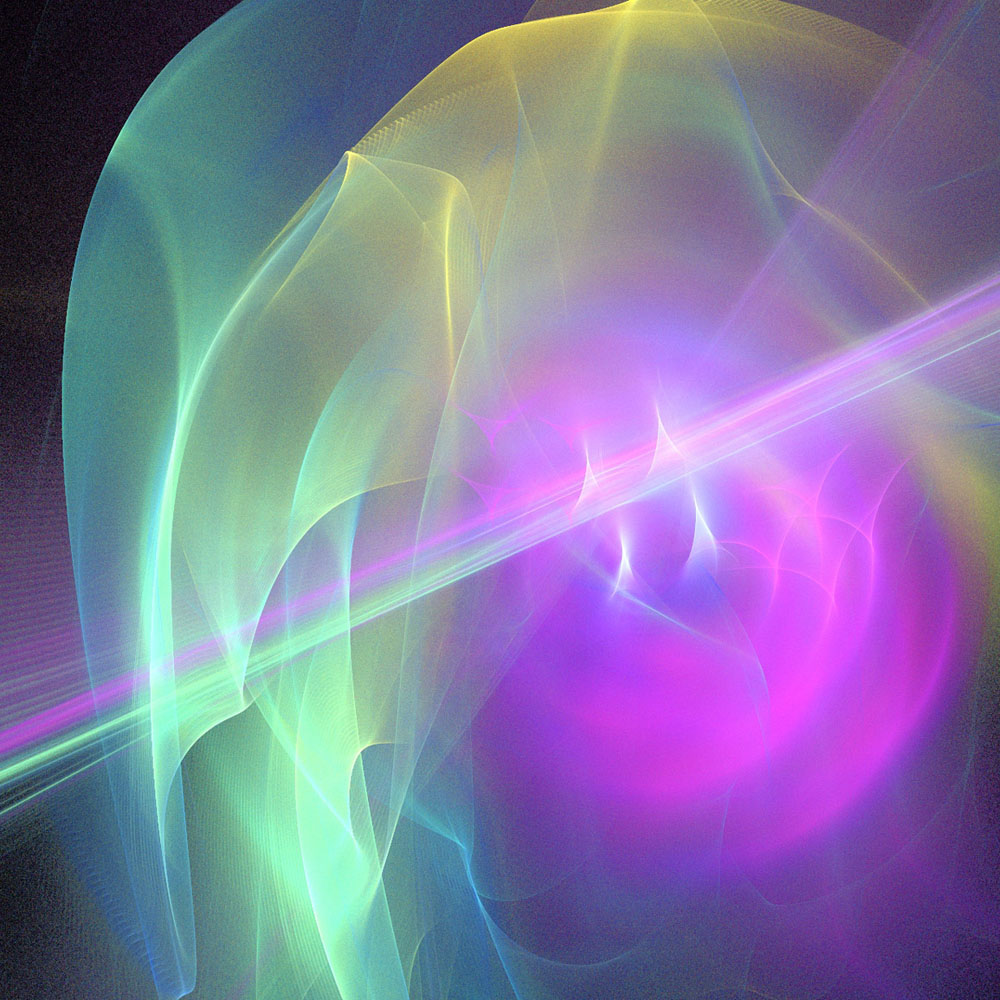 A pretty picture. For more pretty pictures, see here.