Legal matter
All product names, logos, brands, trademarks and registered trademarks are property of their respective owners. All company, product and service names used in this website are for identification purposes only. Use of these names, trademarks and brands does not imply endorsement.
Microsoft® is either a registered trademark or a trademark of Microsoft Corporation in the United States and/or other countries.
OPENFOAM® is a registered trade mark of OpenCFD Limited, producer and distributor of the OpenFOAM software.
All other trademarks cited herein are the property of their respective owners.
CC-by-sa license

Website for Kim Ravn-Jensen is licensed under a Creative Commons Attribution-ShareAlike 4.0 International License.
Permissions beyond the scope of this license may be available at kim@ravn-jensen.dk.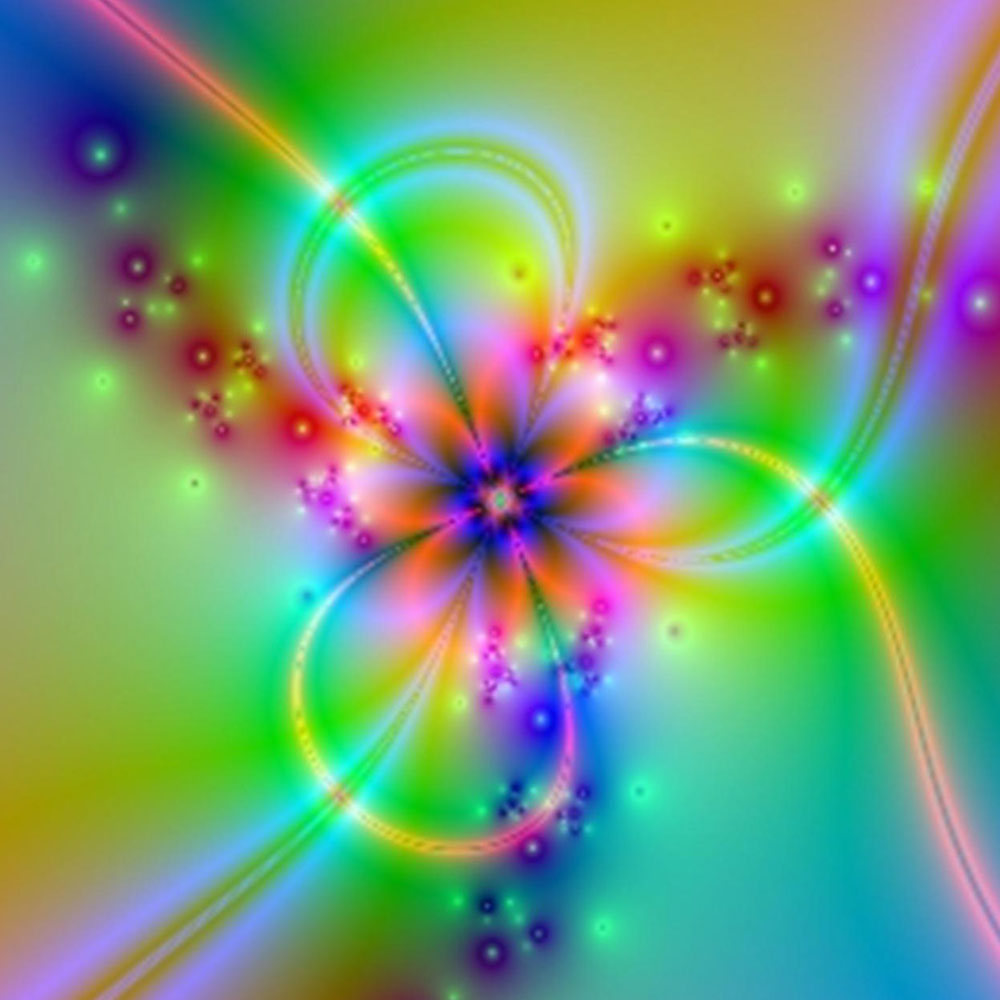 A pretty picture. For more pretty pictures, see here.