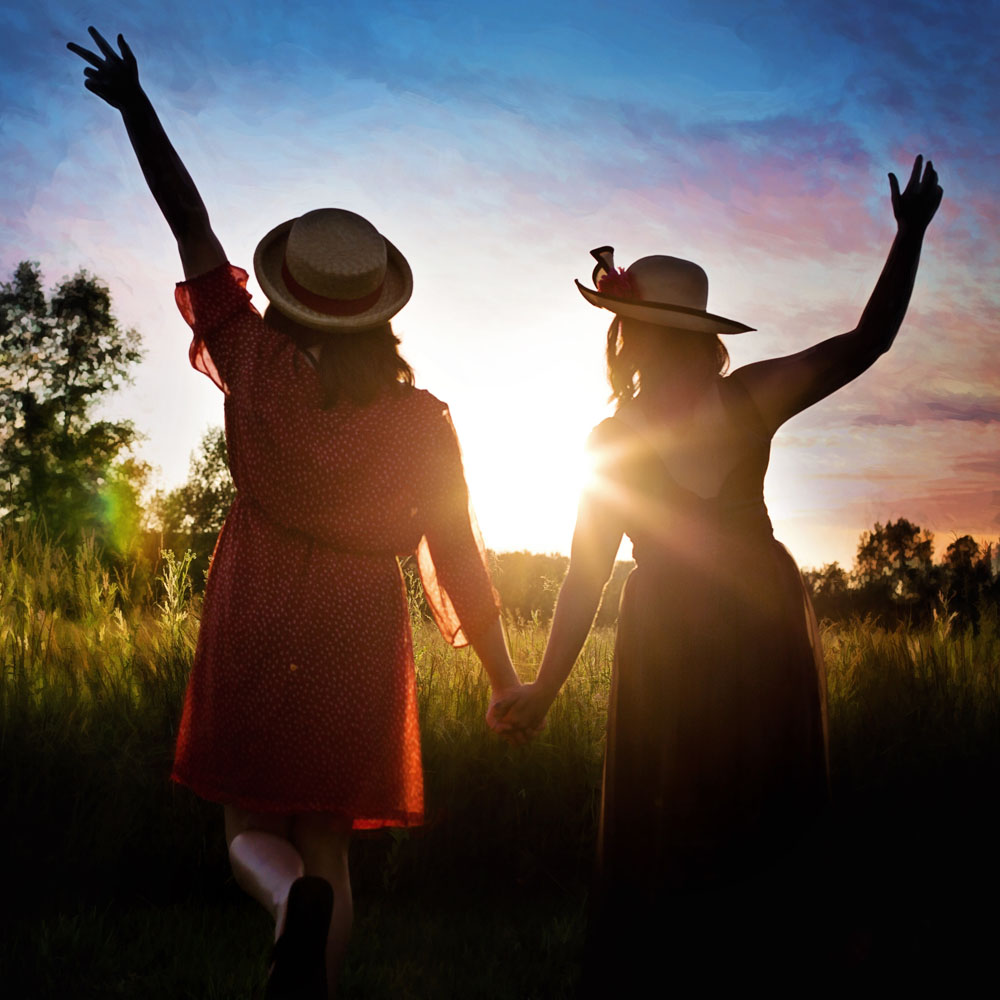 A pretty picture. For more pretty pictures, see here.
Customer/employer ownership
My thoughts or yours, too?
"Job protection" is both an important legal term and an informal term for the practice of employees to keep certain information away from coworkers in order to improve one's position. In the latter sense of the term, I have as an employee always taken pride in staying away from doing so.
Concerning consultancy work, the same practice is possible but even less defendable as no employment rights enter the loop.
Also in the context of selling simulations as a consultant, software license fees come in awkwardly. License fees will eventually end up as a cost paid by the customer. How to determine the right amount to bill for off-site work, however, is no simple matter.
When dealing with simulations, two sources of opaqueness therefore threaten to enter the relation between customer and client. I intend to actively fight them both.
Mission statement for the now defunct company Simxon:
Simxon raises the bar of the mechanical engineering simulation profession by living out a simple business model: only to charge for its own contribution to the value creation chain, thus honoring all previous contributions for being already paid through the same business model.
The idea was to transfer the basic commercial mechanisms of open source software to the world of selling simulations. The idea was not mine, by the way. SimScale is probably the company which until now has made the most of it.
The customer may without any restrictions examine acquired simulation results at home
For me (and for SimScale, too), "without any restrictions" means business. There will be no restrictions in the areas of
Computer hardware: For a long time, the standard graphics capabilities of any PC have exceeded the requirements of almost any simulation result.
License costs for viewing results: ParaView is a brilliant, general open source results viewer allowing almost any examination to be done at no cost. Both I and SimScale deliver all simulation results in a format which ParaView can read.
Time: The customer may examine all aspects of an acquired simulation result at any time now or in the future.
Operating system: ParaView is available on a multitude of operating systems, including Microsoft Windows.
From that unusual level of transparency, I take things one step further
Latest news: Docker virtualization technology may be superior to the virtual computer approach described below. Read here for more information.
For any simulation done by me at my own premises, the customer will receive a harddisk file for a virtual computer which - given enough time and other resources - will reproduce the simulation which the customer has just bought. In order to do so, the customer needs only to
Start the virtual computer at her or his own site.
Inspect the file "caveats.txt" for exceptions to the above rule possibly caused by conditions applying for the actual customer case.
Execute the command "execute_me.sh".
I can make that promise to my employers because
I run open source software on an open-source operating system
I walk the talk when it comes to transparency